Welded Wire Mesh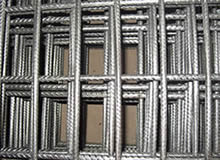 Wire Materials: Mild steel wire, stainless steel wire, galvanized steel wire, hot-dipped zinc plating iron wire.
Process: Galvanized after welding or galvanized before welding......
More Details
Welded Wire Mesh Panels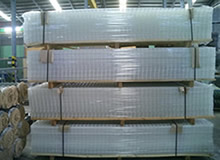 Welded Wire Mesh Panel is made of superior quality welded mesh, with flat even surface, firm structure, be used extensively in building, food, agriculture and so on......
More Details
Razor Mesh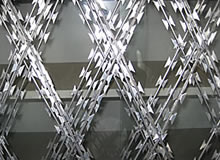 Razor barbed tape is a kind of modern security fencing materials fabricated with razor-sharp steel blade and high-tensile wire. Barbed Tape can be installed......
More Details
Stainless Steel Wire Mesh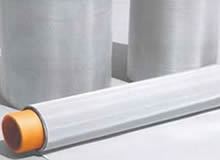 Jinkaiyi is experienced in producing woven wire mesh and wire cloth, mainly stainless steel wire mesh and cloth, brass and phosphor bronze wire mesh and cloth, silver wire mesh.......
More Details